MEET DAVID HORN - DECATUR CITY COUNCIL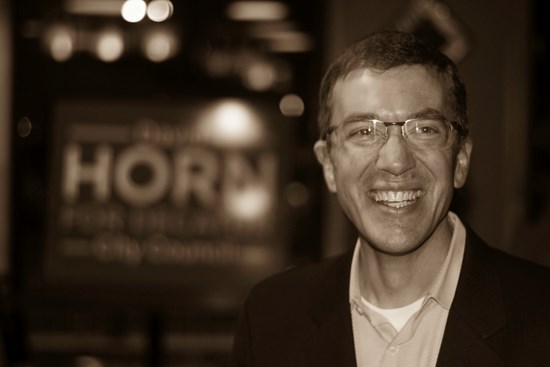 "The foundation has been laid for a great transformation of our city. The time has now arrived for citizens, government, and private industry to complete the process. I am ready to work collaboratively with citizens and organizations to make our city better and improve our well-being." -David Horn
Why am I serving on the Decatur City Council?

I am serving on the city council because I care. I want to see a city that is more livable, vibrant, and healthy. My priorities include neighborhood revitalization, fostering equitable relationships, environmental sustainability, and growing entrepreneurial opportunities.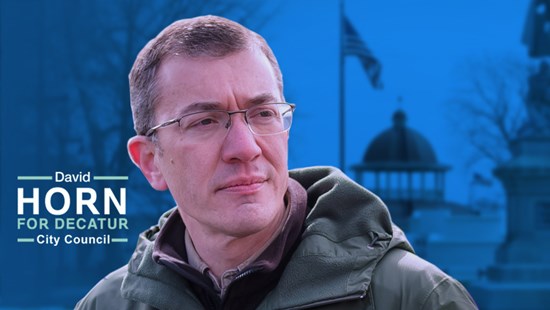 What are my qualifications?

It has been my honor and privilege to serve as a member of the Decatur City Council since May 2017. I will always serve as an independent voice and as someone who is evidence-based and data driven.
Decatur City Council (2017 - present)
- Advocate for citizen engagement in decision making
- Proponent of utilizing local labor
- Wants to allow cannabis-related businesses
- Seeks to reduce the number of video gambling establishments
Biology professor at Millikin University (2005 - present)
- Created a research laboratory with a national reputation
- One of the founders of the Institute for Science Entrepreneurship
Macon County Regional Planning Commission (2007-2013)
Macon County Conservation District Board of Trustees (2009-2014)